To glorify God, grow disciples and meet human need.
"The people at Highlands Presbyterian Church are committed tothe ministry of Jesus Christ and possess vitality and energy beyond their numbers..."It's true!
We also value Christian Education, Mission/Outreach, Music, Worship, and Fellowship with one another.
JOIN US!
If you are looking for a Church Home, we invite you -- and encourage you -- to visit. Our Sunday Worship is at 10:00am followed by coffee and fellowship. Join us for one of our upcoming activities or events. Visit the
What's Happening
page for details. You will be warmly welcomed and we believe you will be blessed by our worship, our music and our fellowship. Drop in...we'd love to meet you!
---
Peace Within

May today be there peace within.
May you trust God that you are exactly where you are meant to be.
May you not forget the infinite possibilities that are born of faith.
May you use those gifts that you have received, and pass on the love that has been given to you.
May you be confident knowing you are a child of God.
Let this presence settle into your bones, and allow your soul the freedom to sing, dance, praise and love.
It is there for each and every one of us.


---
MOCHA MONDAYS!

This group meets most Monday mornings in Fellowship Hall for lively conversation, coffee, tea or juice, and...as you can see, delicious snacks! Join us -- All are welcome!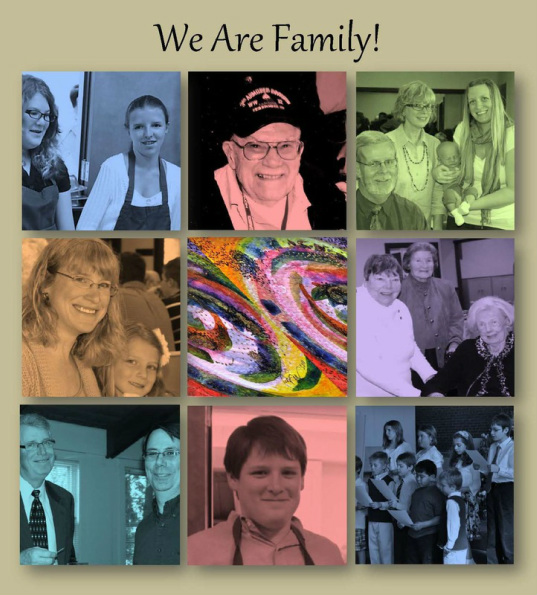 ---
VISIT US ON FACEBOOK!

CLICK THE FACEBOOK ICON TO THE LEFT AND JOIN THE HPC FACEBOOK COMMUNITY!
---